Mol'Rihan
A science fiction shoot based off of Star Trek. after the destruction of their home, the Romulans attempt to find a new world on which to live. This is that journey.
Lights on the Beach
Glowing lights, the moon, the ocean.
Got Some Grunge
Punk/grunge photo shoot at Disney World (because those things naturally go together).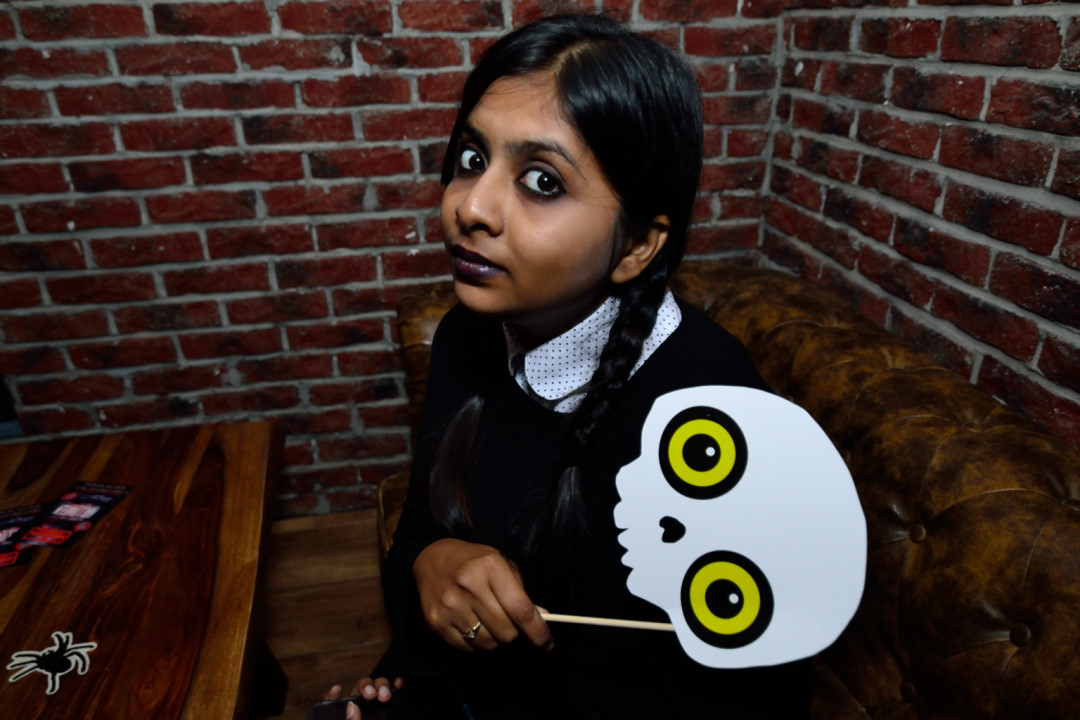 It's Halloween!
Sometimes I shoot events. I was the photographer for a Halloween party and captured some creepy characters on their favorite day of the year.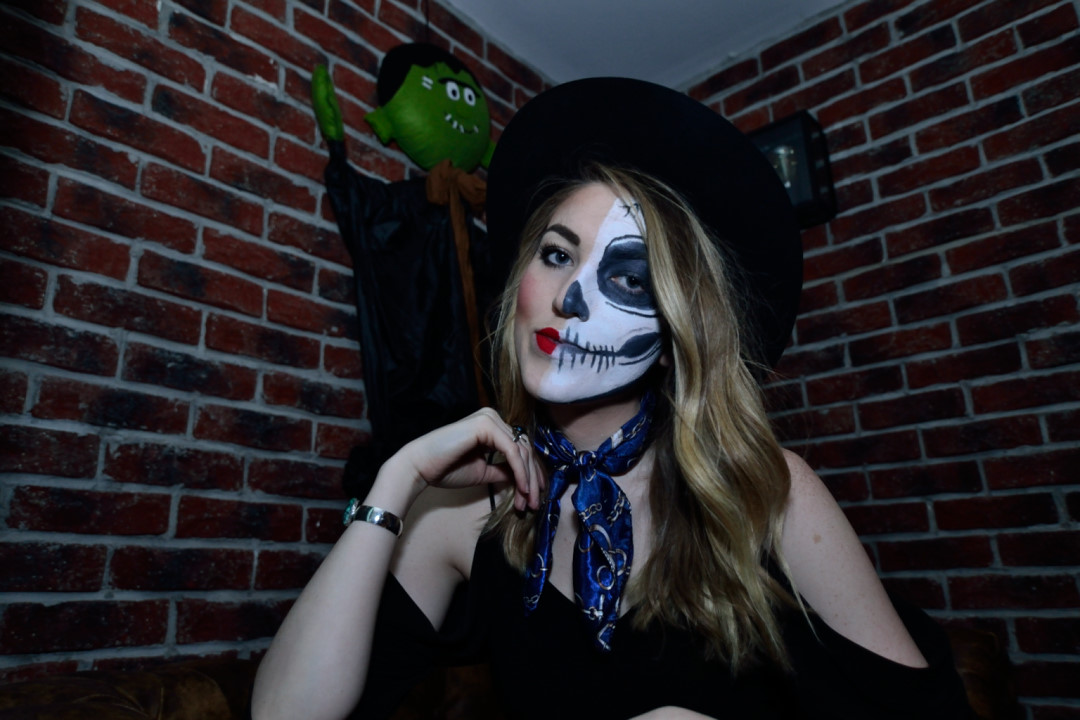 Creative Portraits